Proven expertise in cybersecurity and IT solutions.
Cybersecurity solutions backed by unrivaled experience as unique as your network.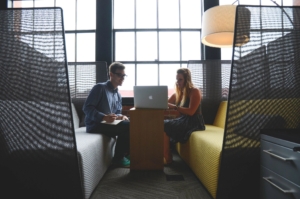 Every Saptron employee is an expert in their field, and many have experience working for some of the largest technology companies in the world. We've been on the front lines of cybersecurity for over a decade and now put that knowledge and experience to work for you. Our credentials speak for themselves and we have a proven record of delivering highly effective cybersecurity solutions to our clients.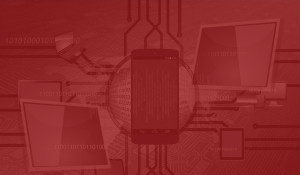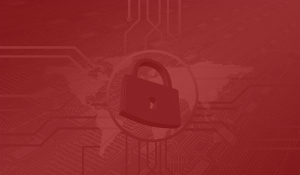 Cybersecurity threats are constantly evolving. That's why our experts are dedicated to continuing their education and making sure they're prepared for the latest security advancements. Our teams regularly attend trainings and trade shows, earn the highest-level certifications available, and actively participate in industry organizations. We also maintain close relationships with our vendor partners to make sure we understand the technology we employ as well as anyone in the industry.
By never settling for "good enough," we continually deliver cutting-edge solutions that exceed our clients' expectations.
Saptron consultants use their wide range of experiences to go beyond cybersecurity, taking a comprehensive approach to your information technology. We are experts in all major IT solutions, including large-scale networks, system administration, application development and more. We are also intimately familiar with many of the ERP systems used by manufacturers and can tailor our solutions to integrate seamlessly with your existing systems.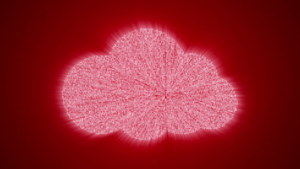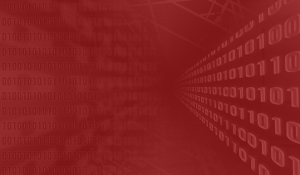 Our in-depth knowledge of IT operations allows us to optimize your IT infrastructure to best serve your business needs. From fixing small bugs to developing new architecture for your entire system, we deliver solutions that drive results.
Industrial manufacturers trust Saptron because we provide clients with a detailed assessment of their risks, a comprehensive plan to protect those areas and outstanding execution during implementation. We also track the success of our solutions across KPIs to give a clear and accurate account of the value added to your business. Our commitment to your success, and the expertise to deliver on that commitment, is what sets Saptron apart.
Manufacturing is all we do.
At Saptron, our knowledge of the manufacturing industry is truly second to none. That means we don't waste time struggling to understand your operations or the challenges facing your business. We can get right to work identifying problems and building solutions.
Manufacturing equipment and information systems are unique, and they require specialized knowledge to ensure the highest-level protection. Our experts understand how data moves in your system and the primary areas of vulnerability. We can then work to protect those areas to give you the best possible security solutions.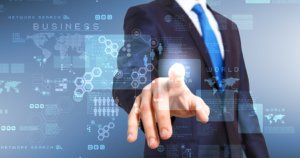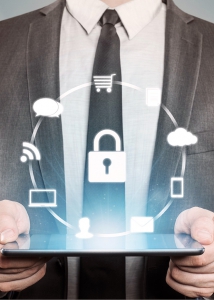 We also know the kinds of data and other assets that are most important to your business. We can anticipate the places bad actors are most likely to target and work proactively to prevent intrusions. This kind of knowledge only comes from experience, and it's an asset that allows us to deliver effective IT and cybersecurity solutions.