Trusted cybersecurity solutions for High Security
and Industrial Manufacturer Networks
Protect your most important assets and increase productivity.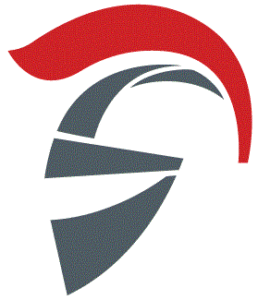 Saptron provides comprehensive cybersecurity for industrial manufacturers of all sizes. We create custom security solutions for all levels of your manufacturing operation. From company-wide IT infrastructure to securing individual internet-connected tools and equipment, Saptron provides the highest level of protection for your assets.
Because productivity is the ultimate goal, we can implement solutions with little to no down time for your production lines. Saptron offers world-class protection at competitive prices, saving you money so you can reinvest in the future of your business.
We don't stop at security. Our teams look for any opportunity to increase operational efficiencies for your business. Saptron experts can identify alignment gaps between your production lines and IT infrastructure, and then provide solutions to increase productivity.
Threats to your cybersecurity are getting more sophisticated all the time. Your security systems need to keep up to protect your data, equipment, intellectual property and other assets. Saptron's cutting-edge security solutions mean you'll be well-protected now and into the future.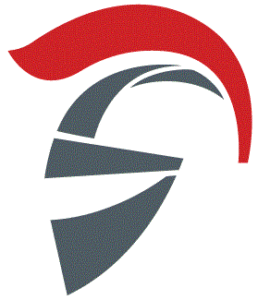 Saptron provides superior protection because we understand the manufacturing industry better than any other cybersecurity firm out there. We've spent decades learning the industry and what it takes to stay competitive. We know that losing a line for even a few hours can be catastrophic, and we provide the solutions to make sure that never happens.

Our team is unmatched in breadth of experience and what they've accomplished in the IT world. We put our credentials up against any firm in the industry and take pride in knowing we work with the best. Our knowledge and experience translate to more effective solutions for your business, and you can rest easy knowing you have industry leaders by your side.

Powerful security based on trusted relationships.
Saptron seeks to be more than a cybersecurity provider. We want to become a trusted partner to help your manufacturing business achieve maximum growth and productivity.

We get to know our clients to understand your unique needs and develop custom solutions to fit your business. Our experts will work with your plant managers on-site to learn about your processes, looking for any opportunities to improve security and efficiency.

Our teams work around your production schedule, operating on a 24-hour clock to implement solutions with minimal disruption to your operations.
At Saptron, your success is our success. That's why we work tirelessly to meet your needs and find solutions that work for you.
We are experts in designing and maintaining the physical infrastructures that store and protect your most valuable data and assets.

High Availability and proper network architecture is essential to a stable network.

Proper Day 2 support will ensure your IT investment translates to the security and functionality needed to meet business requirements.

Our trained team are Subject Matter Experts and will work with you to implement designs ideally suited for your organization.