Accelerate your business with Saptron cybersecurity and IT solutions. IT solutions that drive efficiency
Saptron offers a wide range of IT solutions to help your business thrive. From creating entirely new networks to improving existing systems, Saptron experts help you get the most out of your information technology. Our consultants specialize in data systems, technical networking and application-based solutions. All of our IT services are customized to fit your unique business needs, so you get solutions truly designed just for you. Saptron IT solutions help boost efficiency by increasing connectivity and data visibility throughout your organization. By creating alignment in your operations, you can achieve maximum productivity.
Industrial manufacturing brings unique challenges, and unique IT needs. Saptron experts have decades of experience working in the manufacturing industry and use our detailed knowledge to meet those challenges head on. We're able to work with your teams to make sure our implementation process creates minimal disruption to your operation, allowing you to focus on productivity.
With Saptron IT solutions, you can increase efficiency, strengthen connectivity and position your business for growth.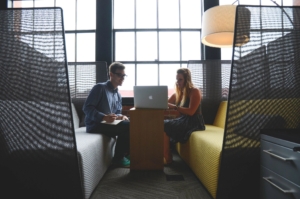 Cybersecurity protection for the modern world
Saptron provides cybersecurity solutions to protect your manufacturing operations from the latest threats and intrusions. Our experts can help ensure your data stays safe no matter where it resides in your IT system. We offer complete network protection, as well as capabilities to protect individual endpoints and equipment. We can detect if there are bad actors already in your system and fill any gaps in your current cybersecurity technology. Regular updates also help your assets stay safe now and into the future.
Saptron understands the value of your manufacturing operations. We know the areas most likely to be targeted and create added safeguards to protect your most vulnerable information. With our expertise in the manufacturing industry, you can be sure you're getting the very most out of your cybersecurity system.
Protect what's most important to you with Saptron cybersecurity solutions.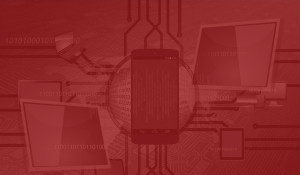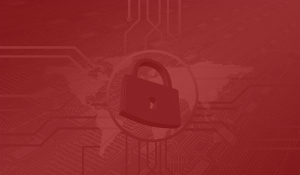 Call to find out how our services can help your business grow.