Proven process, proven results
Saptron delivers cutting-edge cybersecurity and IT solutions using an effective approach to take your project from initial assessment to implementation and final analysis. Our process allows us to uncover potentially hidden security threats, as well as opportunities to increase efficiency in your operations and data systems. We work to get to know you, seeking to understand not only your most glaring issues, but your entire manufacturing operation so we can help you achieve maximum productivity. Time and again our process has proven successful because it reflects our values of providing the highest quality care and customer service to our clients.
We do not yell, "THE SKY IS FALLING!".  We look at what is possible versus what is probable in your network.  We maximize the efficiency of the IT spend by discovering the right balance for your network.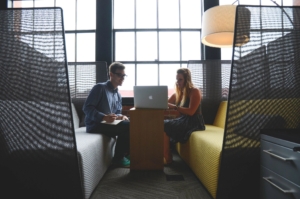 Assessment
We begin our process with a thorough assessment of your IT infrastructure and cybersecurity capabilities. But we don't just tap into your network and view things on a screen. Our expert consultants also physically visit your plant, sitting side by side with your plant manager to experience your operations up close, in real time. This allows us to see how IT systems actually affect daily activities on the plant floor and identify opportunities for increased efficiency.
Our experience and deep knowledge of the industry allows us to get to work faster. By developing a detailed understanding of your systems and processes, we can create solutions that truly meet your business needs.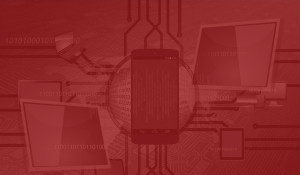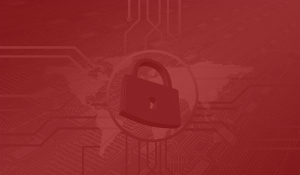 Proposal 
Once our experts have completed their initial assessment of your system and operations, we then build a scope for the project. We generate a proposal that offers a pathway to success based on your current capabilities, as well as new technologies Saptron can introduce into your operations. All of our proposals are developed with your needs and budget top of mind. While we may identify multiple areas where we can add value to your business, we prioritize security and give you options for the individual solutions you choose to implement. Once you've decided on the solutions that best fit your needs, we can then begin the implementation process.
Implementation
Saptron consultants pride themselves on their ability to not only develop custom, cutting-edge solutions, but also to execute on those plans with extraordinary precision. We know you can't afford to shut down your lines for hours just to install a new IT system. That's why our implementation experts work around your production schedule. We operate on a 24-hour clock to install software when it's most convenient for you. Our experts work diligently to make sure every Saptron solution is installed quickly and correctly to get your production lines running more efficiently than ever with minimal disruption.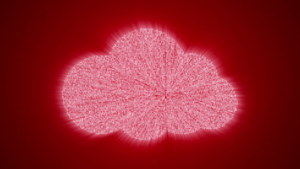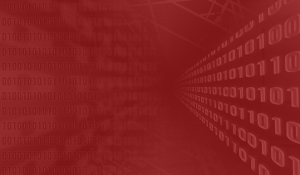 Analysis
At Saptron, we believe our job isn't done until you see results. That's why we don't just leave as soon as your new system goes live. We're dedicated to seeing things through and offering you a detailed account of the value our work adds to your operation.
Once your solution has been implemented, we analyze its performance, tracking important metrics and KPIs. We then compile that information into an easily digestible report so you can see exactly what we've done to improve your business. This analysis also allows us to make any necessary changes to the system to make sure you're getting the security and efficiency you deserve.
By following our proven process from beginning to end, Saptron delivers successful cybersecurity and IT solutions that elevate your business.